ABOUT US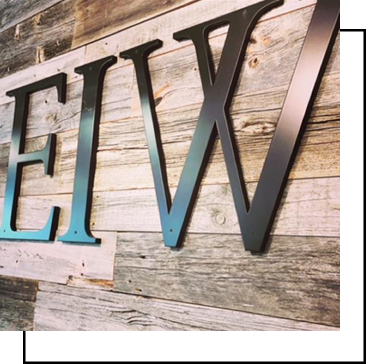 History
---
Owned and operated by the Sloat family since 2000, Expressions In Wood Inc. have firmly held a place in Ontario's furniture and design scene for nearly two decades.
The collaborative process, inspired designers, and dedicated shop team all contribute to the production of beautiful Canadian made furniture. By experimenting with leading -edge finishes and techniques on a variety of woods, Expressions has ensured that each piece of furniture leaving its doors will stand the test of time.
Believing in fair and reasonable pricing, Expressions has become "an integrated manufacturer", partnering with local, high quality component producers who are based locally. These producers make high quality products in their area of specialty and Expressions combines them to make your original furniture piece. You receive the best craftsmanship for the lowest price.
Whether you're looking for a tradition piece or something ultra modern, Expressions In Wood Inc. delivers customer satisfaction every time.
Refinishing and Furniture Repair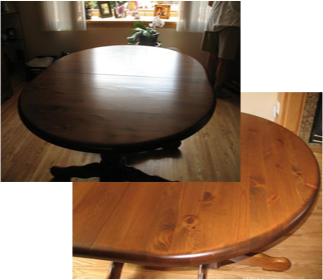 REFINISHING
Strip and stain/paint your furniture to suit your current décor and style
RESURFACING
Scuff and respray the protective top coat on your furniture
REPAIRING
Minor repairs and alterations to existing furniture such as cutting down a table or adding more leaves
REUPHOLSTERING
Reupholster dining and living room chairs and ottomans in fabrics, bonded leathers, or genuine leathers as well as replace foam padding
Delivery and Services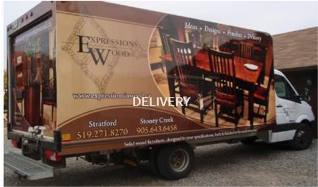 DELIVERY
Appointments are made around your schedule and the furniture is set up right in your home
INSTALLATION
House visits for measurements and dry fits take place before the final install to ensure a perfect fit
MOVING SERVICES
Move your Expressions in Wood Inc furniture to a new home or to temporary storage while you renovate